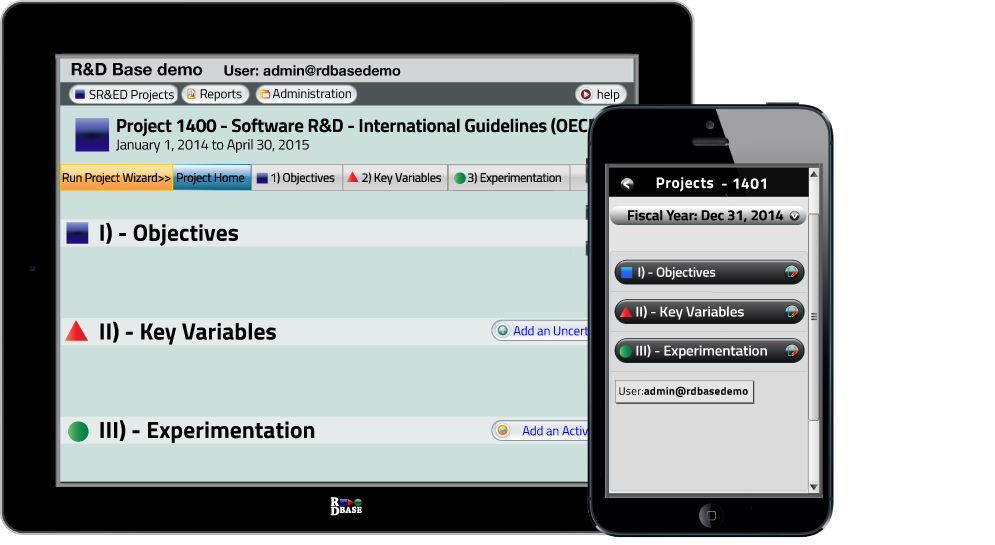 What is
RDBASE?
APP for researchers to benchmark efforts against prior art then file claims for patents, grants & research tax credits.
Improving R&D documentation accuracy

70%

70%

Minimizing the grant application effort

90%

90%

Reducing the cost of patent applications

50%

50%

Increasing the research team efficiency

70%

70%

Time and cost saving for SRED Applications

90%

90%
Don't just take it from us, let our customers do the talking
Byrne Engineering Inc.
Byrne Engineering Inc. is a firm of independent consulting professional engineers established in 1966. 
The company offers a complete and fully integrated engineering service, wherein formal training, experience, judgment, imagination and technical skill can be exercised to develop new concepts. 
RDBASE.NET provided a complete system for their development teams to manage this process in minimal time!
Kraken Automation Inc.
Kraken Automation Inc. designs and manufactures packaging/process machinery and fully automated systems. They have extensive experience in the food, beverage, chemical and pharmaceutical industries.
RDBASE.NET reduced the time spent on their SR&ED applications by 75% .
SOTI Inc.
SOTI Inc. is a leading provider of enterprise mobile device management tools.
RDBASE.NET enabled the 100+ engineering team to document their R&D efforts with tremendous efficiency.